"Keeping The Memories Alive!"
---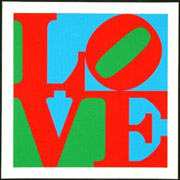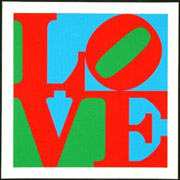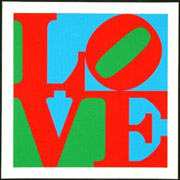 (Click Above)
---

YOU EVER FEEL LIKE POOR TOOTER TURTLE?

"Help Me, Mr. Wizard!"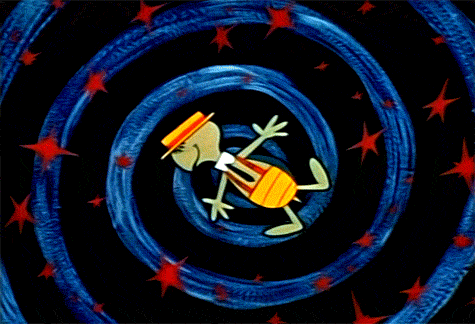 "Drizzle, Drazzle, Drozzle, Drone. Time For This One To Come Home."

THE WISDOM OF MR. WIZARD:


"Be Just What You Is, Not What You Is Not.
Folks What Do This, Is The Happiest Lot."
---

THERE'S NO PLACE LIKE HOME
(In The Sunflower State)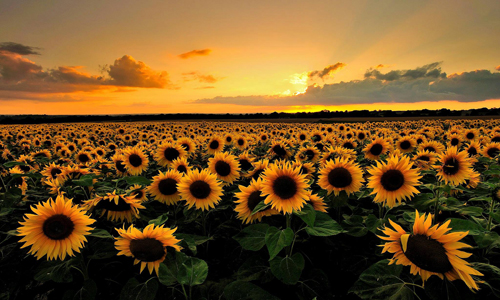 (Click Above)

CONTENTS
(Cick Above)
CONTACT | LINKS
---

HHS AS WE ALL REMEMBER IT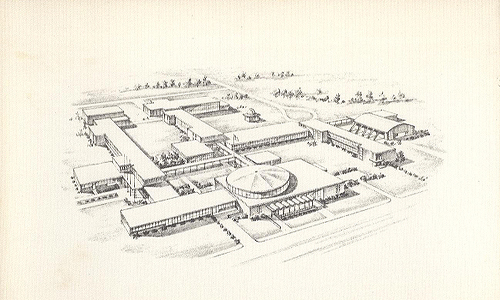 (Click Above For A Tour Of HHS Today)
A Short Video & More Photos Of HHS Today
---

OLDIES JUKEBOX

"Every Song Brings Back Memories"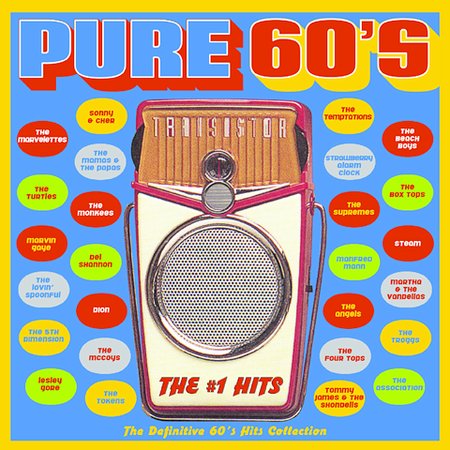 (Click Above)
---

HHS SCHOOL SONG

March Forever On Ye Comrades Of The Gold And Blue,
Firm United Stand To HHS We'll All Be True.
We Must Part So Soon To Wander Out Upon Life's Highways,
May Our Mem'ry Linger Of Our Dear Old High School Days.
To You Gold And Blue We'll All Be True We'll Fight For You,
Let's Never Fear But Give A Cheer For Our High School.
The Honors We Should Chance To Win We Give To You,
We're Proud To Say Ours Is The School Whose Colors Are The Gold And Blue.

Words and Music by Virginia French, HHS Class of 1917


---

THANKS FOR VISITING!



(Click Above)
© Daydream Dezigns / Hutchinson High School Class of 1970, 2017. All Rights Reserved.