(turn music on/off at page bottom)
CLASSMATE NEWS




(Click On The Pictures Below For More Information/Photos)

11/12/2007--The Robert Wallace Family!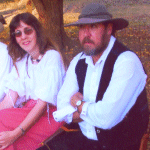 Left To Right: Robert's Son Zach Taken At His Navy Graduation Ceremony. Robert And His Wife Kendra. Robert's Youngest Son Dustin.

Thanks Robert!

Email Robert Here.


---

10/26/2007--I Am Looking For Grade School Class Pictures From Any Of You Who Have Them And Can Send/Email Them To Me. I Want To Place Them On The New "When We Were Kids" Page For Everyone To See And Enjoy. If You Can Find Your Old Grade School Class Pictures Please Send/Email Them To Me Here.

I Am Also Looking For Old Archival Photos Of The Grade Schools We All Attended. I Want To Place Them On The New "Some Familiar Places" Page For Everyone's Viewing Enjoyment.

Please Send/Email Any Photos You Might Have Of These Grand Old Buildings To Me Here.

---

09/02/2007--The Greg And Kay Gordon Family!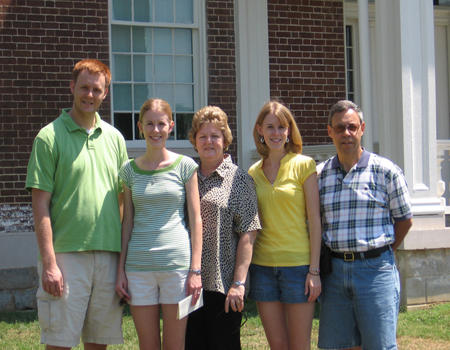 From Left to Right: Ryan, Amber, Kay, Ashley and Greg.

Very Nice Family Photo You Guys!

Email Greg Here. Email Kay Here.


---

07/23/2007--Susan (Vickers) Allam And Her Husband Dub At Their Daughter's Wedding!




Very Nice Susan!

And Congratulations On Your Daughter Getting Married. I Hope You Have Gained A Wonderful Son-In-Law!

Email Susan Here.


---

06/11/2007--Joyce (McNett) Lentz And Her Family!




Joyce And Her Family Make Their Home In Boise, Idaho.

You Have A Lovely Family Joyce!

Email Joyce Here.


---

06/10/2007--Judy (McNett) Berry And Her Family!




What A Fun Picture Of Your Family Judy!

Email Judy Here.


---

06/07/2007--Debbe (Wittry) Herbert!




Nice To See You Debbe!

Debbe Currently Resides In Boise, Idaho.

Email Debbe Here.


---

05/13/2007--Debi (Snyder) Bryan!




Debi, Her Boyfriend Don Delap And Her daughter Brenna.
They All Live In Titusville, Florida.

Email Debi Here.


---

05/02/2007--Dr. Steve Horner!





Steve And His Wife Sue At His Doctoral Graduation Ceremony in December, 2006.

Congratulations Dr. Horner!





Steve's ASU faculty Portrait/Photograph.

Email Steve Here.


---

04/18/2007--Cindy (Gough) Montgomery!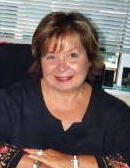 Nice Picture Cindy!

Click On Miss Cindy's Picture And Read Some Updated Information About Her.

Email Cindy Here.


---

It Appears That Miss Cindy Rubs Elbows With Famous People.
Here She Is With Kinky Friedman Who Recently Ran For Governor Of Texas!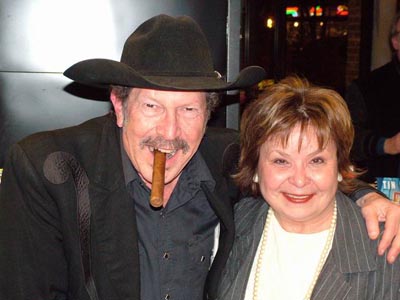 Not Bad For A Small Town Girl From Kansas!


---

FORMER HHS TEACHER FINDS THIS WEBSITE!

Former HHS Teacher, Miss Riner (Pat Riner Mitchell), recently found this website and posted a message on the "Message Board" and signed the "Guestbook". For those of you who knew Miss Riner and/or had her as one of your teachers, feel free to email her. I know she would love to hear from you.

An Update From Miss Riner


---

HAVE ANY NEWS, PHOTOS OR INFORMATION YOU WOULD LIKE TO SHARE?
DROP IT IN THE EMAIL BOX BELOW AND I WILL POST IT HERE FOR YOU.


---

Top Of Page | Previous Page



(Home)
© Daydream Dezigns / Hutchinson High School Class of 1970, 2016. All Rights Reserved.