RANDOM PHOTOS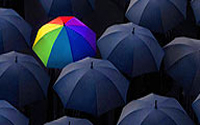 Dare To Be Different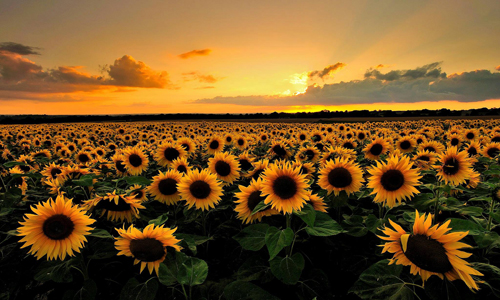 There's No Place Like Home
(In The Sunflower State)




Farm Art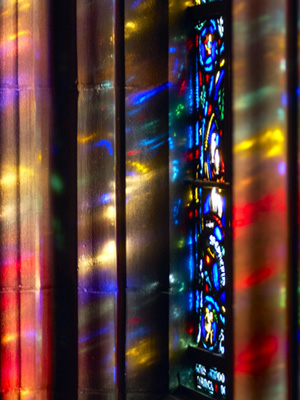 Holy Light




Wow!





Are You Red Or Green?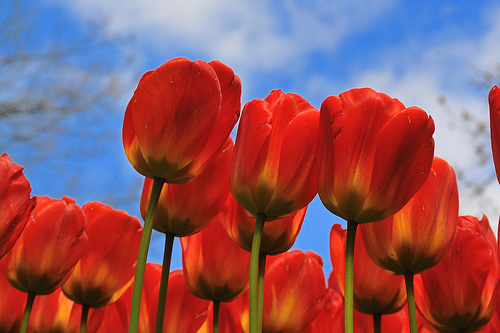 Red Tulips




Field Of Gold




Kansas Grass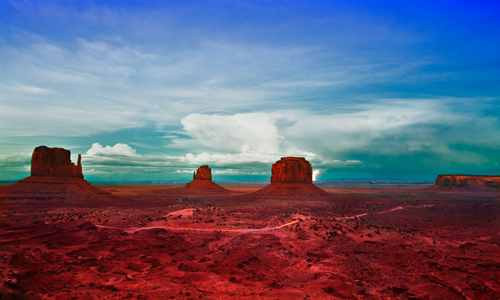 Wild Colors

Two Of The Most Instantly Iconic Athletic Stadiums Ever Built




Beijing National Stadium - The "Bird's Nest"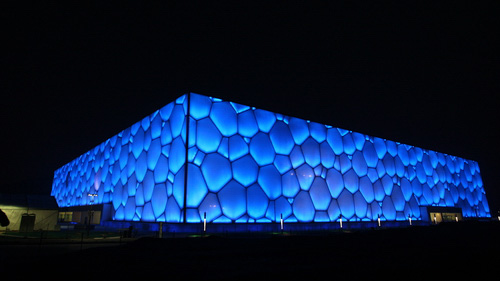 Beijing National Aquatics Center - The "Water Cube"




Another Perspective Of The Two Buildings

MORE ABOUT THE BEIJING OLYMPICS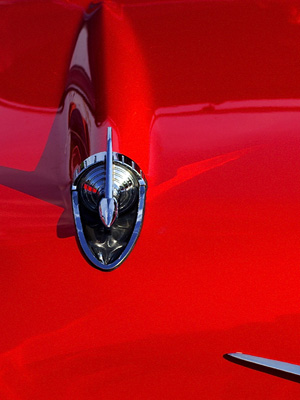 '57 Chevy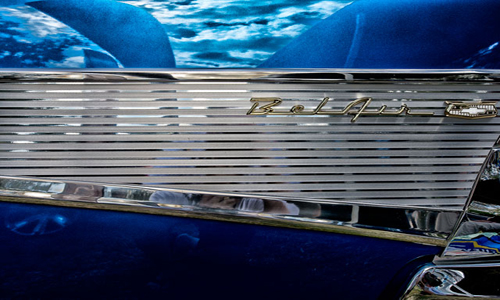 BelAir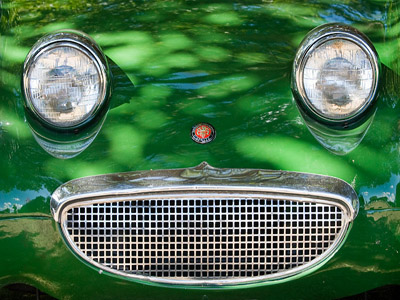 Austin Healey Bug-Eye Sprite

Oh, What A Beautiful Morning




Oh, What A Beautiful Day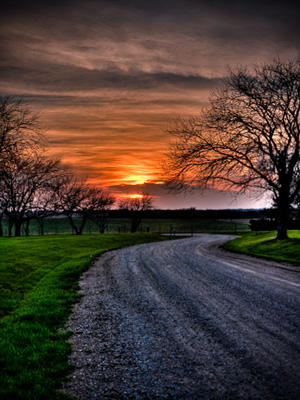 Oh, What A Beautiful Evening...
Is Everything Going Your Way?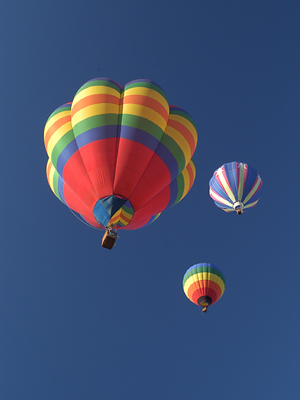 Would You Like To Ride In My Beautiful Balloon?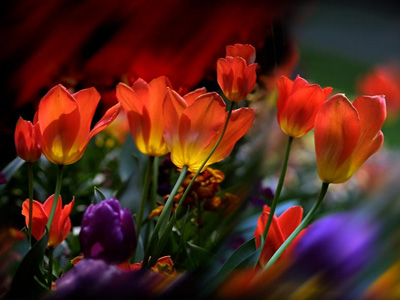 Photo Painting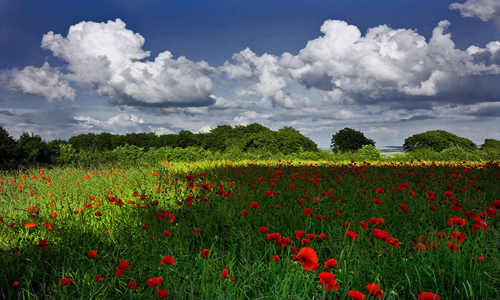 Say Gooodbye To Summer




Say Hello To Spring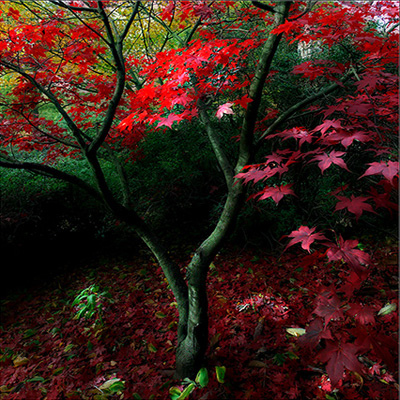 Simply Red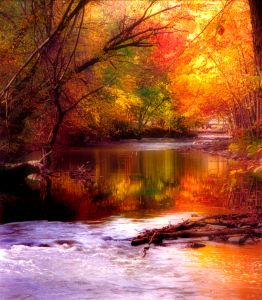 Peaceful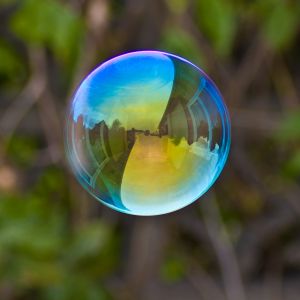 Stare Long Enough And You Just Might See Glinda,
The Good Witch Of The North.


Somewhere, Over The Rainbow...In The Land Of Oz.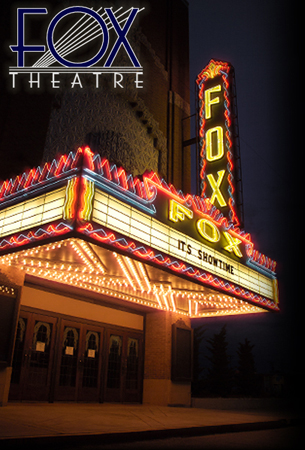 Absolutely Beautiful! Wouldn't You Agree?
Wanna Go Inside? Click On The Picture Above.




This Photo Makes Me Smile And Feel Like A Kid Again.
It Also Reminds Me Of Clown Town. Remember?




Don't You Wish You Could Peek Behind The Curtain?